Item: Proto Pants
Size: Large
Condition: 9/10 - Worn 2 times. No rips,tears or even signs of wear.
Price: 55 OBO
Trades : C11 or C12 Pants - I add, Profits (Non Neon Colored) i4s, Grill, Anything really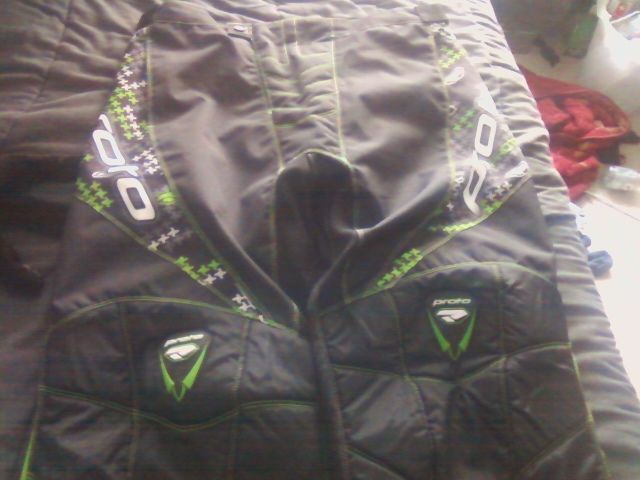 ATM I will be attending Global Conquest (Both Days) So I will have these with me if you're interested.
PM for additional pictures/questions.